Thursday 16th January 2020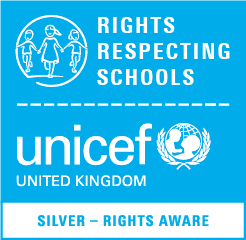 16 January 2020
Welcome to 2020
The year has started really well and all the children are enthusiastic about their new IPC Projects which they are working on this term. Trips and visits are already scheduled and the children have been enthusiastic to share their home learning models and presentations. Thank you for taking the time to complete these with them.
Good News to Start the Year
We are delighted to announce that Oxford Gardens is to be awarded the Silver Rights Respecting School Award by Unicef UK.
Click here to read more.
We are so delighted and over the next year will be working hard to achieve the Gold Standard.
A big THANK YOU to Ms Winskill for co-ordinating all of this work