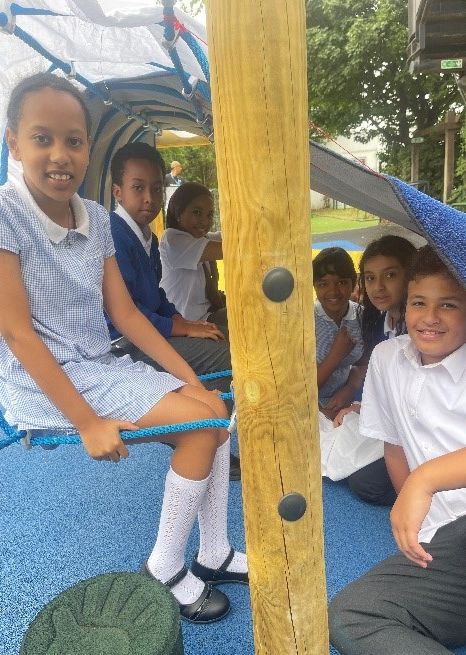 2 October 2023
We have had a wonderful start to the year......
Endless thanks to you for ensuring that the children were ready for action ! They really have been so settled and enthusiastic about their learning which has made a wonderful September. Please make sure that you look at your child's web page to see some of their first activities this month in their new classes.
PHOTO CONSENT – thank you to everyone who has completed this, which is now presented via Google Forms. Much easier and more eco-friendly. If you are having difficulty, then please let us know and we will help you to access this. It is very important that we have a copy of this indicating your preference with regard to the publication of photographs and films including your child's image. Thank you.
Building works – there have been significant delays with the renovation of the buildings at the back of the school, which are being redesigned to house our new ASD Provision, comprising of two classes and specialist facilities. The children and staff are being amazing, but it has to be said that we are dealing with quite a lot of disruption at the moment, so please bear with us. It will be worth it all in the end !
Thank you for attending all the Meet the Teacher sessions which we hope you found useful and informative. As always, please do not hesitate to see a member of staff on the gates, or contact the school via phone or email if you have any concerns or worries. We will always do our best to help in any way we can.
Finally, as you all know, this is my last term………………………………………. a very strange few months for me having been in education for 36 years. I am looking forward to hopefully seeing all of you throughout the Autumn term at some point before the final day in December, which will be here faster than we think.
Wishing everyone a good week and a special and happy new month ahead.