Friday 16th December 2022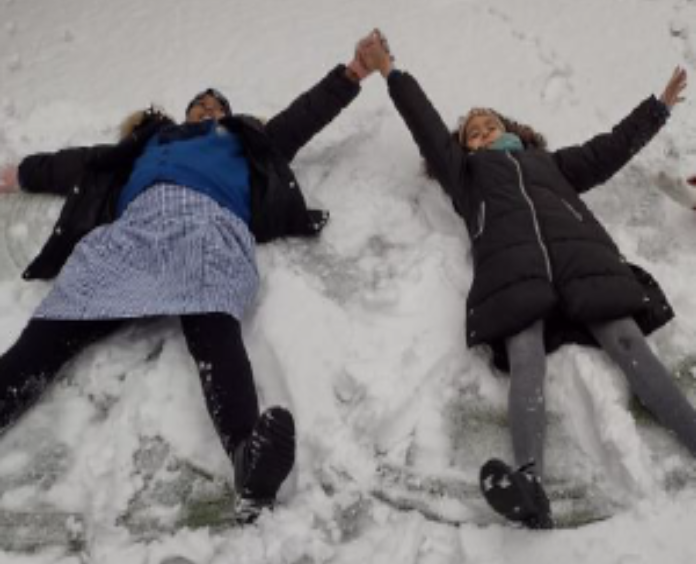 16 December 2022
The end of the Autumn Term? How have we got there so quickly?
We have had such an amazing last week. The children have thoroughly enjoyed all the Festive Performances and the Winter Concert on Monday was spectacular. Please click here to access our music page and a film of their performance.
The rest of the week has been filled with festive concerts and the Christmas Nativity performed by the Incredible Years. We are so proud of all of the children. All of the concerts were amazing and provided much needed warmth and happiness to their audiences. THANK YOU so much for attending and supporting these events. It has been wonderful to welcome so many families, friends and past pupils to celebrate the end of the school year.
Our parents who have been attending the mosaic workshops, have been working hard with Tomo to get the new sign for the library complete (picture below). Huge thank you to all of them and we shall get this installed early in 2023.
Finally, we hope that you all have the chance to share special time with your families throughout this festive period, and celebrate everything that has been achieved throughout 2022.
THANK YOU again for all your support and we are looking forward to welcoming you back on Wednesday 4th January 2023 for new challenges, opportunities and exciting experiences for all.