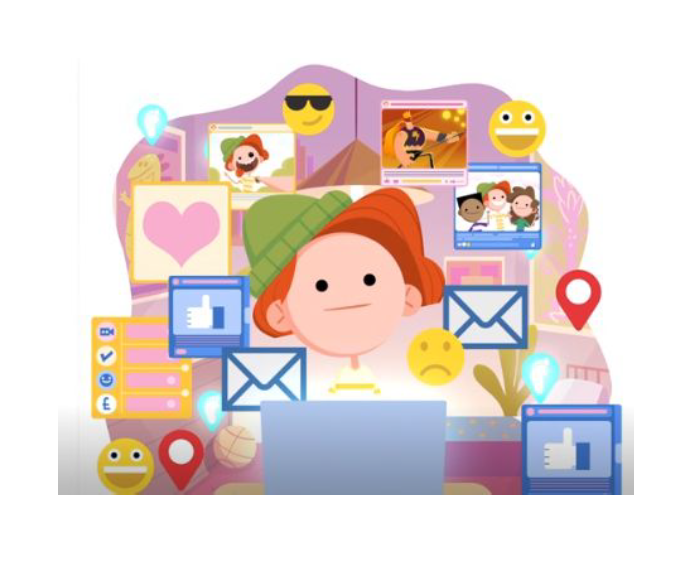 14 October 2022
Last Friday we had an Internet Cafe Workshop for Parents which was run by Bel Evans who is a specialist in Computing in Education. Sadly, attendance was poor, so the advice, strategies and guidance on how to keep your family safe on line were sadly not widely shared across our community, which had been the original intention.
So, we are providing a link below to her amazing presentation which is filled with guidance, up to date information and links to Support Pages from leading technology safeguarding organisations. Please set some time aside to go through this thoroughly, and if you need any support or further guidance, then please do not hesitate to contact the school.
Online Safety - Presentation by Bel Evans October 2022
On another note, Tomo has planned for a new series of both Community and Parent/Carer Mosaic Workshops to begin after the Autumn Half Term break. Please click on the links below to access further information.
Parent Workshops Community Workshops
Can't believe that we only have one week of this half term left ! Where has the time gone ?
Have a restful weekend and see you all on Monday.