Wednesday 30th October 2019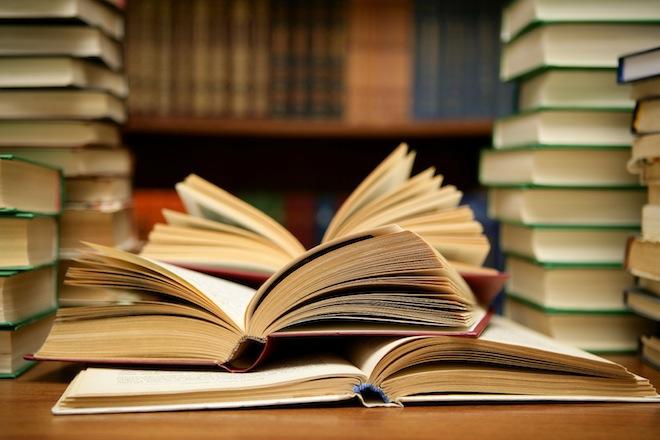 30 October 2019
Reading at Oxford Gardens
As you are aware, Reading is an ongoing priority at Oxford Gardens. Being able to read, and understand what you read, is the key to creating opportunities for all children to succeed.
We just wanted to remind you of all of the ways that the school can help you to support your child with Reading at home.
Reading Diaries
Please make sure that your child reads at home every day and that their Reading Diary is brought in daily. In Nursery and Reception, this can include you reading to your child. The expectations are in Nursery and Reception that children should read/be read to for 10 minutes each day; in KS1 children should read for 15 minutes each day and in KS2 for 20 minutes. We understand that it is not always easy to find the time, but all of the research shows the huge impact that daily reading has on children's overall achievement and life outcomes. Please speak to your child's class teacher if we can offer any support with this. If your child has lost their Reading Diary, please give £1 to their teacher and they will give you a new one.
Free Little Library
Please remember that there is a free little library in the playground. Children are welcome to take books home from here at any time and either keep them at home, or return them when they are finished with them. If you have any books at home that you no longer use, please bring these in and they can be put into the library and shared with other families.
Family Library Time
The Library is open before school every day for family use. Families are welcome to come in from 8.30 and share a book with their children or take books out from the Library.
Reading Café/Workshops
We hold termly Reading Cafes, before and after school, where you can come and have a cup of tea or coffee, read with your child and learn a little more about how to support them. The next one will be on 21st November and we will be introducing a new app that can be used at home.