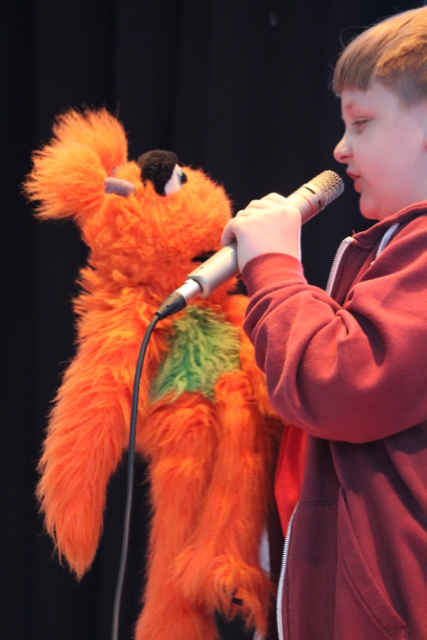 15 March 2019

We have had the best day.
We have all worn red, laughed and watched a fabulous Talent Show. The children were amazing performing magic, singing, dancing, performing comedy acts, live music as well as high speed acrobatic skipping……wow.
We have had the best time raising money for the wonderful charity Comic Relief. Thank you to everyone for making such an effort with costumes, red clothing and saving spare change over the past few weeks. The coin counting has begun and we have many piles so thank you to everyone.
Finally, we have had some 'strange goings on' at Oxford Gardens this week. Fortunately we think that they are leaving this evening……..click here to learn more
Happy RND 2019