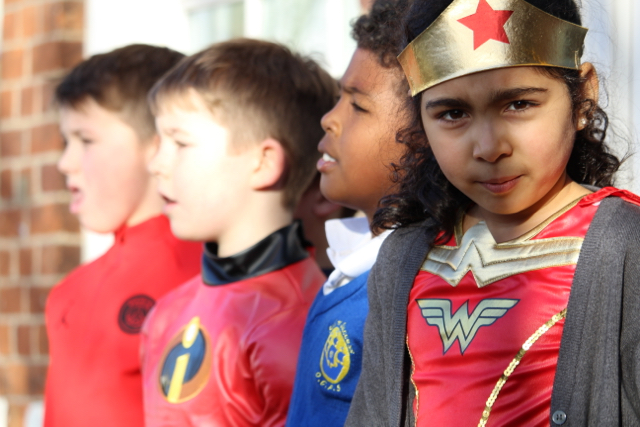 Welcome back
It was wonderful to see everyone yesterday and the children have settled really well into the new year, 2019.
Today we all raised money for the NSPCC by coming dressed as a Superhero / Hero for the day. Spidermen, Wonderwomen and Batmen filled our playground with bright coloured costumes and plenty of action. We also welcomed 'Buddy' the NSPCC school mascot into our assemblies this afternoon where we heard all about the 'Speak Out and Stay Safe' programme.
Thank you for supporting us with this event
We would like to take this opportunity to wish everyone a happy and healthy 2019. We are looking forward to sharing events and building special memories with you.