Friday 30th November 2018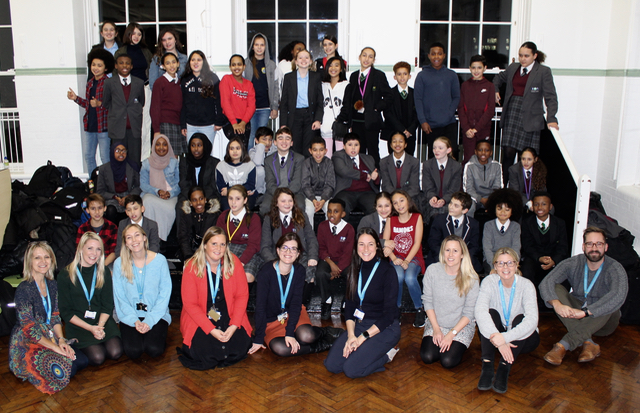 The week started with much excitement as we counted the votes for our Head Boy and Girl elections. All of the candidates worked so incredibly hard with their campaigns which included speeches, Powerpoint presentations, posters, biscuits, free gifts and stickers. Everyone did really well, but we had to have two successfully pupils voted in by their community. This year I am delighted to announce that Tom and Amelia are our newly elected Head Boy and Girl. Well Done. They have an exciting year ahead with plenty of challenges, but we feel sure that they will work hard to represent everyone at Oxford Gardens.
This week, we were also delighted to welcome Year 7 children to a special afternoon Tea Party, kindly organised by JulieAnn and Miss Moore. It was wonderful to see everyone again looking so smart and confident, with very heavy school bags! We hope that all our leavers have special memories of their time at Oxford Gardens; and that they stay in touch maintaining those special lifelong friendships.
Finally, we wish our newest leavers a successful Year 7 at their secondary schools; a year to be filled with happiness, hard work and great success. It was wonderful to see you.
Have a great weekend and we look forward to seeing everyone on Monday.......December is here !