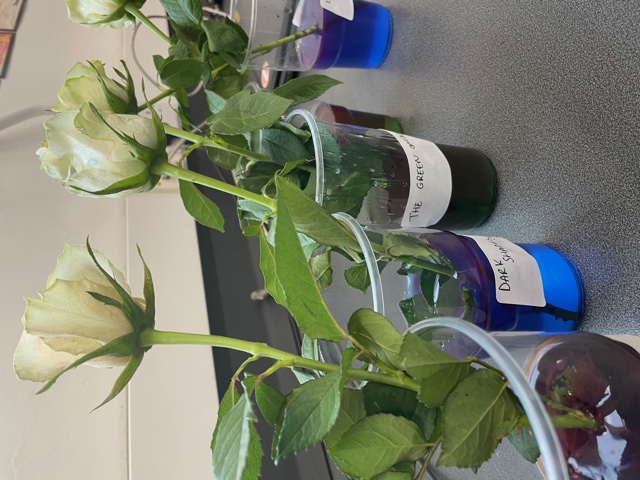 30 March 2021
Year 3 have continued with their 'Active Planet' IPC topic in the classroom. We have investigated how water travels through a plant, discovered the different parts of a flowering plant and made our own compasses using cork, magnets and needles.
In Literacy, we have written diary entries and narratives based on our core text and film Jumanji. Also, we have started to identify equivalent fractions during our Maths lessons.
We have been so busy !