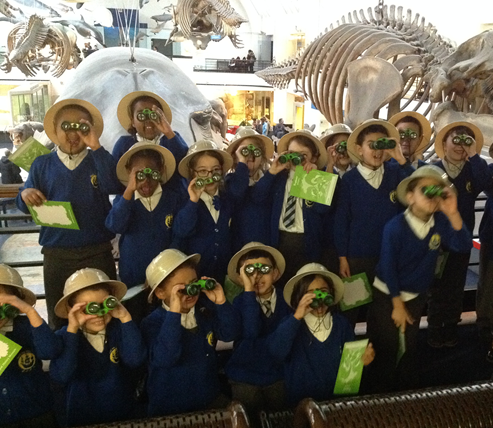 11 February 2020
Goblin have had an exciting couple of weeks with lots of work focused around our IPC topic 'Super Humans'. We went on a trip to the Natural History Museum and took a tour as explorers around the Mammals and Human Biology sections.
The children created their own digestive systems and saw how food enters and exits the body, learned the organs that are involved and what our body uses food for.
They have been continuing to learn about healthy food choices and hosted their own Healthy Cafe where they created healthy pizzas.