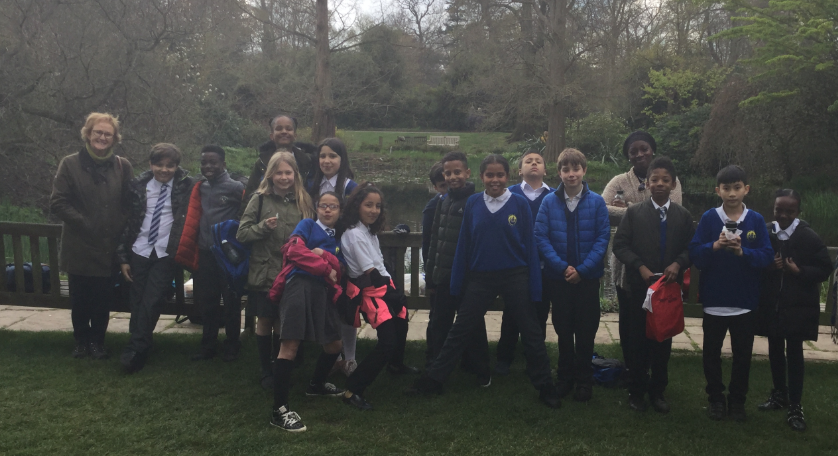 Griffin Class completed some amazing learning at the end of last term.
Kew Gardens
Griffin had a great time at Kew Gardens on the 3rd April 2019. Some of the exciting places we explored were the Temperate House, Treetop Walkway, the Log trail and Palm House.
Writing
We have been writing a newspaper report. We have explored the different features of newspaper and have seen examples of different articles. Today, Friday 29th March, we had an edit and improve Literacy lesson to better the articles we have been writing based on Percy Jackson. Once our work was improved, we published our newspapers onto newspaper templates.
RE Day
Today was R.E day (5/4/19). Griffin researched significant religious people then in table groups they explored reasons why a specific person is important to a particular faith.