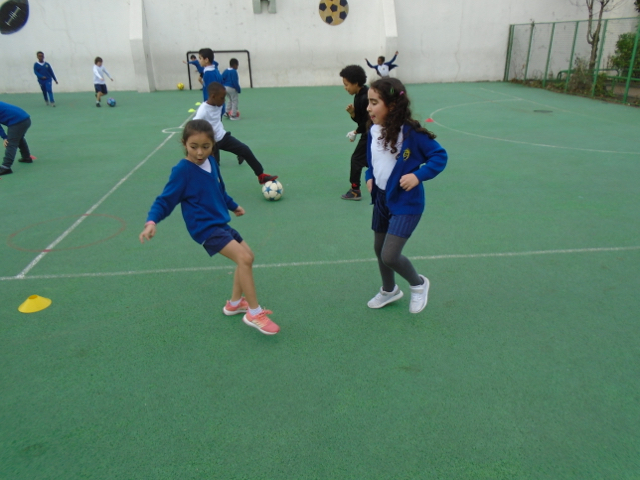 Giant Class have been so busy with their learning .............
In computing, Giant class have designed posters to remind us how to stay safe whilst using the internet.
In PE, Giant class have been learning how to defend and attack in football (thanks to Hamid!)
In English, we have been writing fantastic diary extracts from a characters' point of view. We remembered to include all of the features as well as using a range of punctuation.