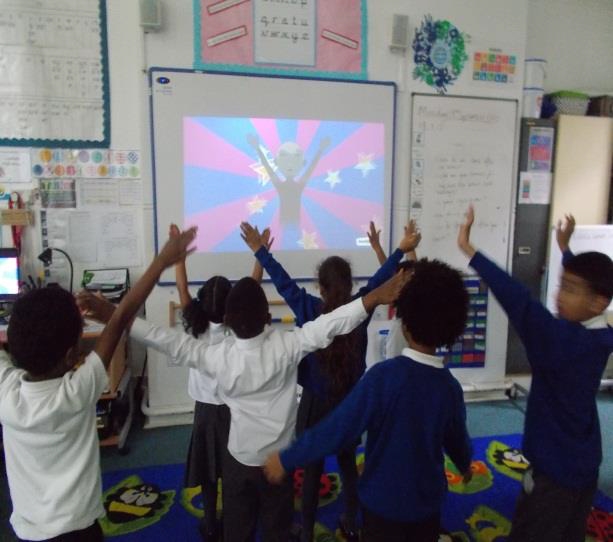 In maths, we have been revising our understanding of place value and representing numbers using dienes and pictures. We are now moving on to counting in our 2s, 5s and 3s to help us understand number patterns.
In literacy, we have been reading The Three Little Pigs and working on our descriptive writing. We especially enjoyed describing the characters and now we are planning our own fairy tale.
We can't wait for all the amazing learning which is in store for us this term!
Goblin Class Autumn 1 Week 3